DANCE & PERFORMANCE
Allison Haley teaches dance and performs throughout Santa Cruz County and the Bay Area. One of her first loves, dance remains a huge part of her life thanks to the abundance of it offered in Santa Cruz. She teaches Brazilian Dance and Zumba, and feels passionate about sharing the empowerment, expression, community, and mind-body connection that dance provides.
For over 15 years Allison has focused on ethnic dance forms from Brazil, the Caribbean, Cuba, and West Africa. She has studied Samba and Afro-Brazilian dance intensively with Marsea Marquis, Dhanda DaHora, Rosangela Silvestre, Vera Passos, Alvaro Reys, Marcelo Chocolate and many more master teachers from Brazil. Other styles she has spent time learning are Cuban Salsa, Calypso and Soca from Trinidad, Afro-Haitian, West African, Puerto Rican Bomba, Mexican Folkloric dance, Jamaican Dancehall, and Afrobeats.
Allison has a foundation as a ballerina, starting at the age of 3 with Merrill Rich through her high school years, where she performed on pointe with the Portsmouth School of Ballet. She also was involved in musical theater from Kindergarten through High School, holding lead parts in many broadway-style shows, and was in band and chorus during this time, as well.
The gallery below includes some of the performances she's been honored to be a part of, some of which she helped produce and promote.
Performance History
Raizes do Brazil Drum Troupe: Opening for Pierre Onassis of Olodum 2019

Marsea Marquis Celebration of 30 years of Dance of Brazil, 'So Danco Samba' & 'E Pra Valer' 2019

Samba No Pé Performance at Raizes do Brazil Capoeria Studio, directed by Alvaro Reys 2017

Tracing Diasporas with Verra Pasos 2018, 'Oxum' & 'So Danco Samba'

San Francisco Carnival Parade: Ginga Brazil / BrasArte 2018

Ebb & Flow Festival: 'Oxum' Afro Brazilian dance by Agua Doce Dance Company 2018

Ebb & Flow Festival: Samba Cruz Drum Troupe 2017

Santa Cruz National Dance Week: Performing with Dance of Brazil & Marsea Marquis
2010, 2011, 2012, 2013, 2014

'Prime Movers' Dance Retrospective: Samba Finale at Cabrillo College 2014

Tannery World Dance & Cultural Center: Ethnic Dance Festival: Dance of Brazil 2014

Derby Girls Halftime Show: 'Tropicalismo Latin Dance & Samba' 2014

'Oracle' Afro-Brazilian Dance Show Directed by Rosangela Silvestre 2013

'Sambarét: Cabarét, Brazilian Style' (Co-Producer & Performer) 2012

Musical Theater & Ballet (various lead roles): Oliver, The Wizard of Oz, Annie Get Your Gun, Tom Sawyer, Alice in Wonderland, The Emperor's New Clothes, Cinderella, The Snow Queen, The Nutcracker Ballet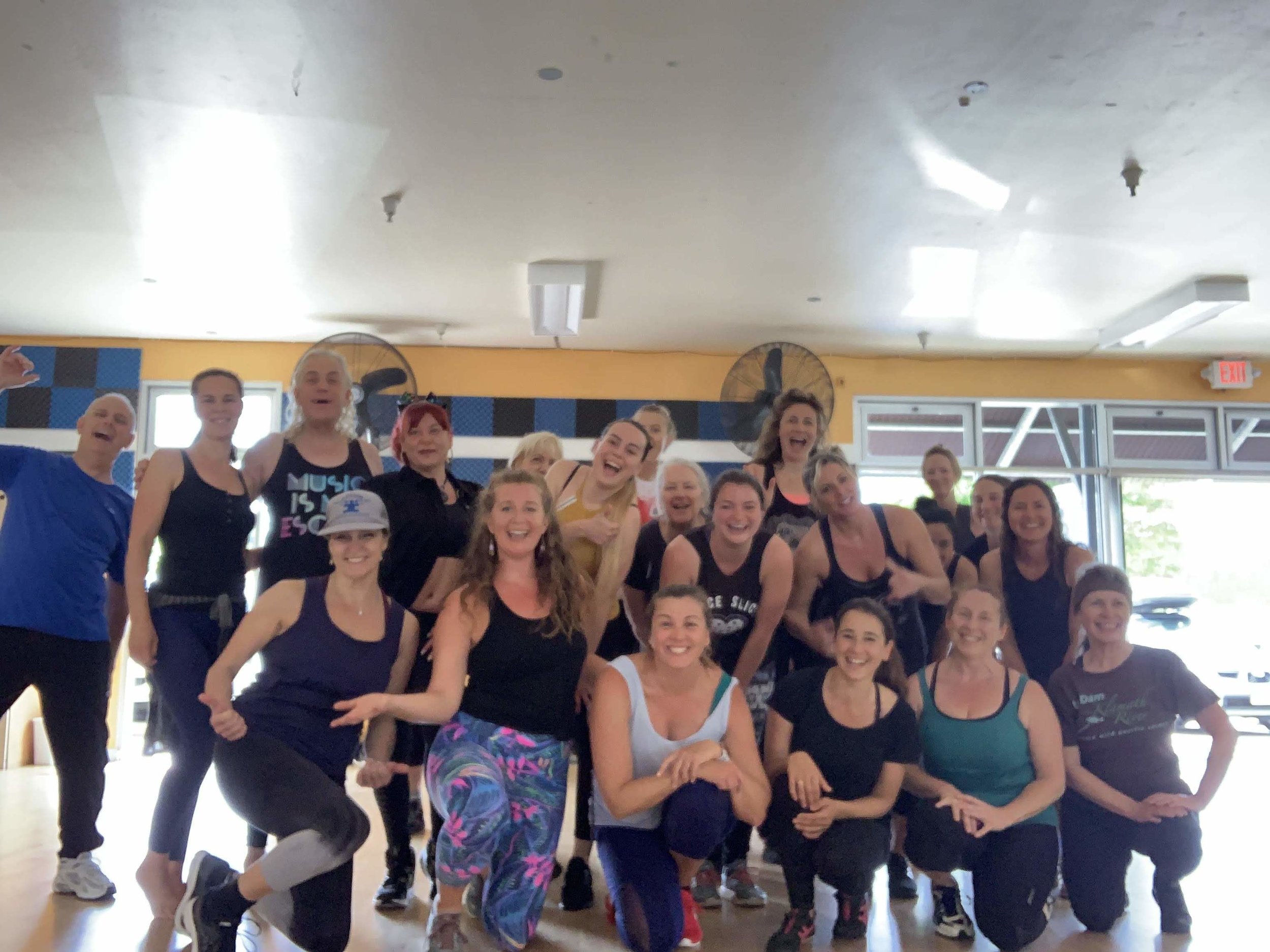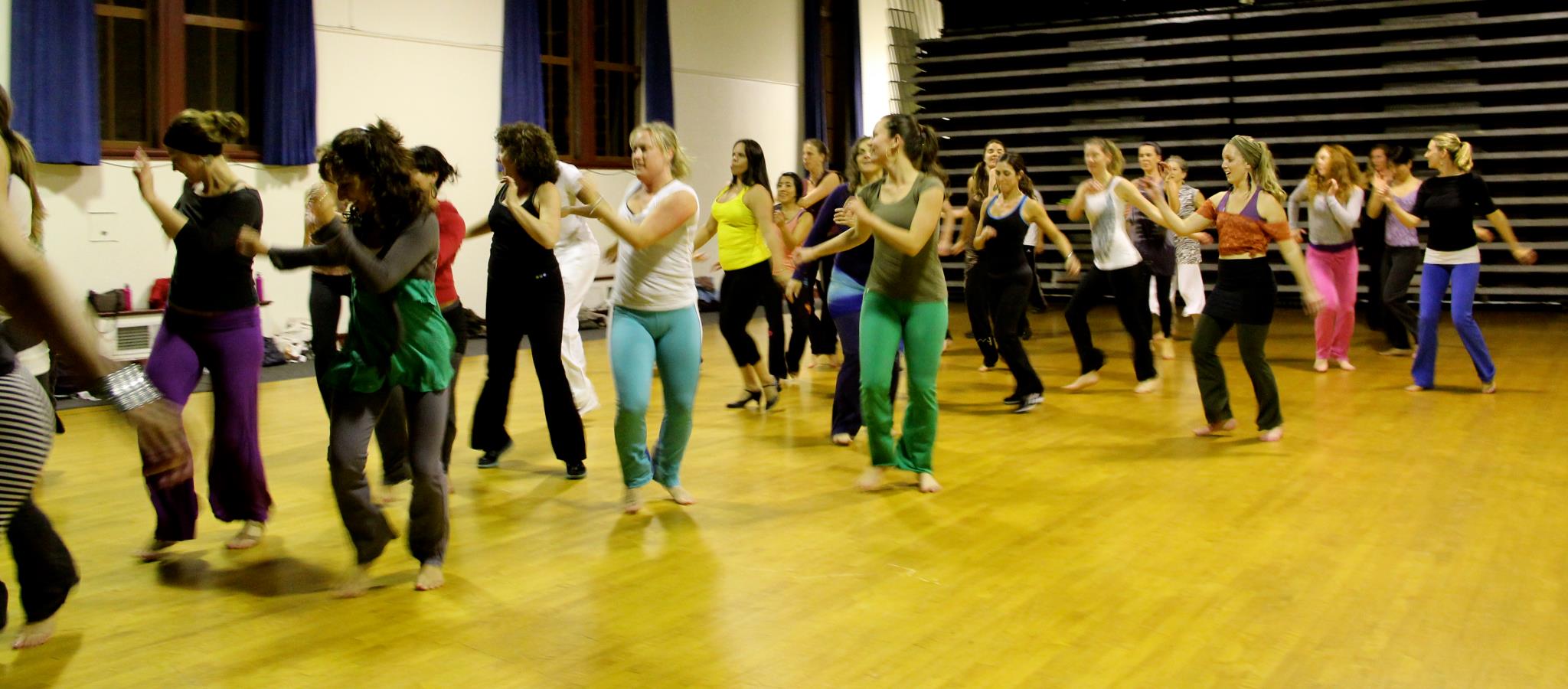 1
2
3
4
5
6
7
8
9
10
11
12
13
14
15
16
17
18
19
20